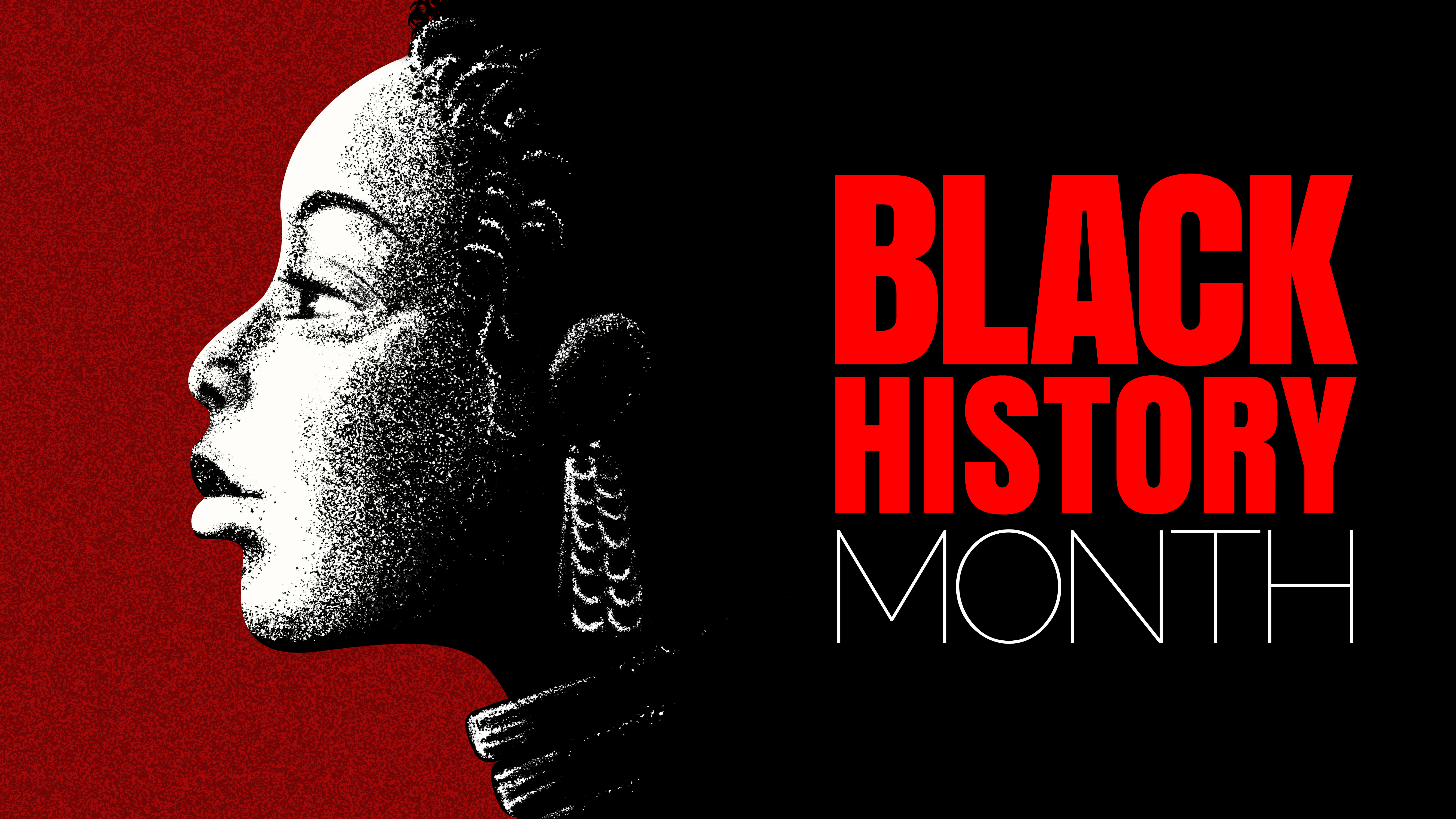 The first person I was introduced
to was brother Malcolm X,
a man who went to prison,
then transitioned into religion,
a student of Marcus Garvey,
it was him who put hope in a
lot of children's vision,
why theres a generation still
dedicated to his mission.
First book I ever read was
quick with the words like
physically and spiritually.
one of the biggest icons,
he did not play for the franchise,
he challenged the enterprise,
even so, he deserved to be on
the N.B.A's history wall.
the changer of the blues,
to be put in the rolling stone,
he spoke his story through
At that time I had heard of
many from that generation,
many still dance to your words,
by generation to generation,
a documentary disc marked
Dare I not mention some women,
the mother archetypes that still
lay within some of the latter who do
not indulge in sin, Rosa Parks got told,
but just said no, Sister Souljah,
who went on air, dropping knowledge
like a boulder, teaching young blacks
to prepare when their older,
unlike these modern sisters,
she would let know one mould her.
through one of Sister Souljas
summer camps, came one of
the best ladies to speak love
through the amp, Lauren Hill,
revolutionised it's appeal,
explained we were miseducated,
took us through love lessons as
well as the musics industries ill;
who both left hints about
"They don't care about us"
prophet for his brothers,
but how many were his keepers?
his death may be a mystery,
forever be marked in history.
your time is now and forever,
as your knowledge will never part.
she shined for her people,
through multilayered talents,
this woman has a long list,
she is studied around the world,
although her presence will be missed,
her name will forever exist.
who got taught how to read,
eventually turned his learning
such style reminds me of Nat Turner,
took all that he learned,
then led biggest overnight revolts,
a rebellion that will never be re wrote,
as they re write his-story,
for this truth cannot be fully told,
would be double the death toll.
Wu Tang all 9 members,
RZA, GZA, Masta Killah,
U-God, Inspectah Deck, Ghostface,
Rakewon, Method Man
and R.I.P O.D.B;
As well as the extended tree,
Born on the 27th
shares the same birth date,
the leap year to my 28,
but my 29th who goes down in history,
but is still relevant for my present...
My Father,
the man who introduce me to
who made this new historian to change
this current plan in this land,
I am the the Ra and you Atum.
"Many Heroes I did not mention,
but they will always be within
this dimension, travel through those
with the same spirit, call their name
they will hear it, keep them in the future
let their names echo through all ages"